March 7th Releases 2 CD collection Meine Liebe ist stark genug which is mainly re-released tracks but does include 4 new tracks: Meine Liebe ist stark genug, Irgendwann wirst du das vermissen, Liebende gedanken, and Dein Tag wird kommen. (Koch Universal 06025 270681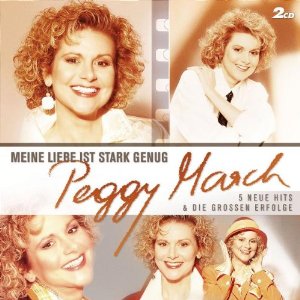 March 8th Celebrates her 60th Birthday on Goldstar TV. Press release below.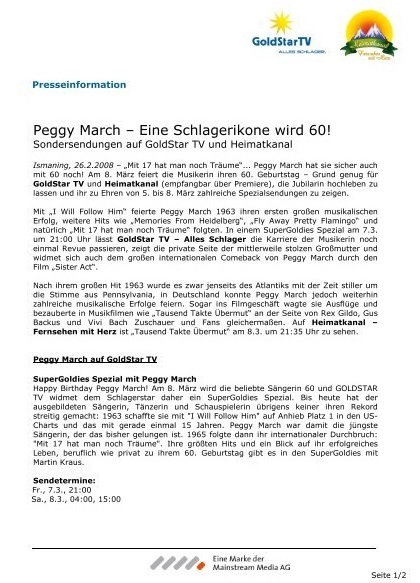 March 15th Peggy is a guest in the TV series Willkommen bei Carmen Nobel. Photos below with Carmen Nobel and daughter Sande were taken at the aftershow-party.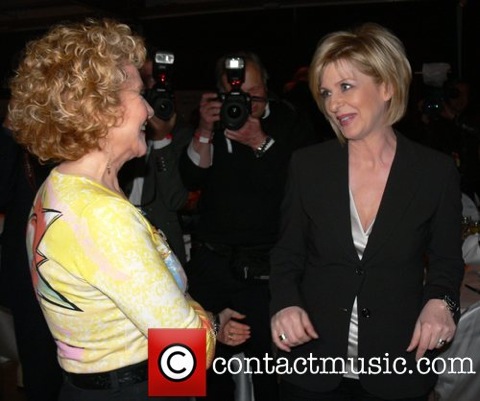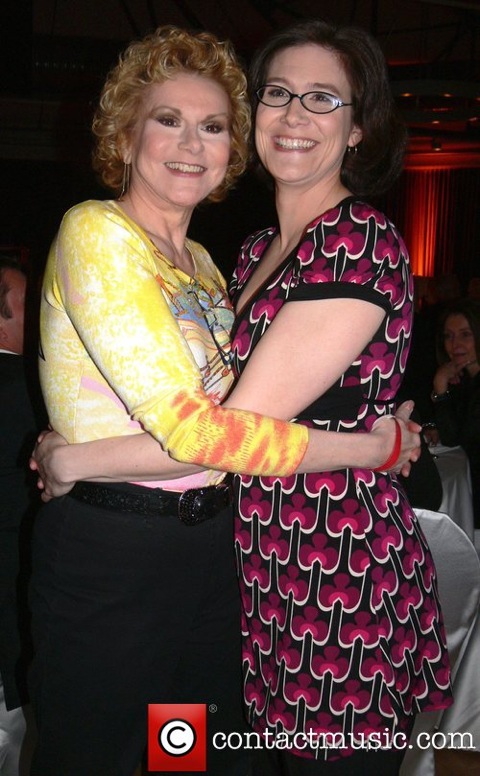 March 20th Article in Bild titled Sehnsucht nach Schwabing (Longing after Schwabing). Peggy recalls her fondness for Munich and the fact that she misses "Prinzregententorte, Schweinsbraten und Brezn natürlich!"
March 27th Compilation CD Peggy March Sings in Japanese is released ASIN: B00004R7GM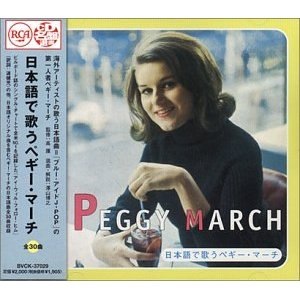 April Interview with Ronnie Allen. This includes many early songs and provides good detail on her early career - not to be missed!
May 9th Compilation CD Carmen Nobel prasentiert Peggy March released under the Koch Universal label ASIN: B0016ORPKW.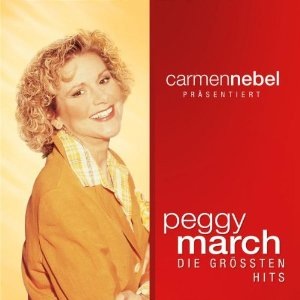 June A feature on Peggy in Issue 13/42) of Soulstar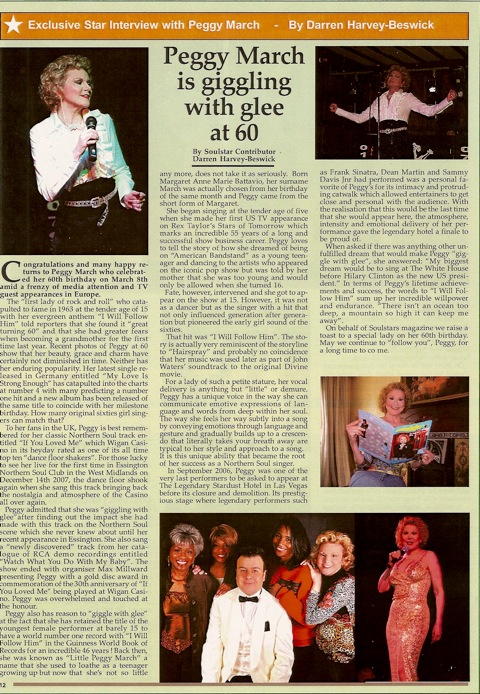 July Peggy performs at the Tour de Landie and sings* Irgendwann wirst du das vermissen* and Memories of Heidelberg
July 20th Peggy is a guest on Immer wieder Sonntags
July 27th Peggy is a guest on the TV show ZDF-Fernsegarten
Peggy's recording of Takin' The Long Way Home appears on the Compilation CD Break-A-Way: The Songs Of Jackie DeShannon issued by Ace - CDCHD1208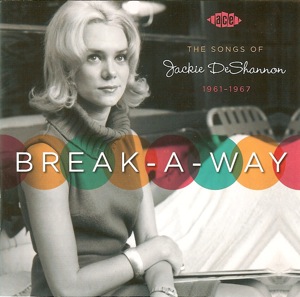 August 31st Peggy performs on MDR show Hit aux Hit in Tirol. A CD and DVD are also released from this show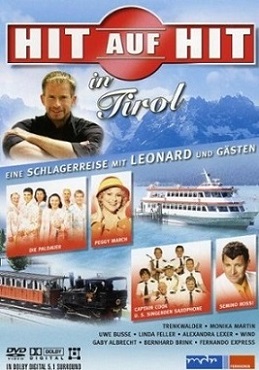 December 13th Peggy is a special guest aboard the yacht "Caprice" along with singer Dion and members of the Fort Lauderdale International Film Festival in the Winterfest Boat Parade taking place in Ft. Lauderdale, Florida.
Peggy appears on the TV show Schlager des Jahres and has a surprise meeting with Andreas Zaron
Koch release CD Einmal Verliebt - Immer Verliebt (06025 1765935)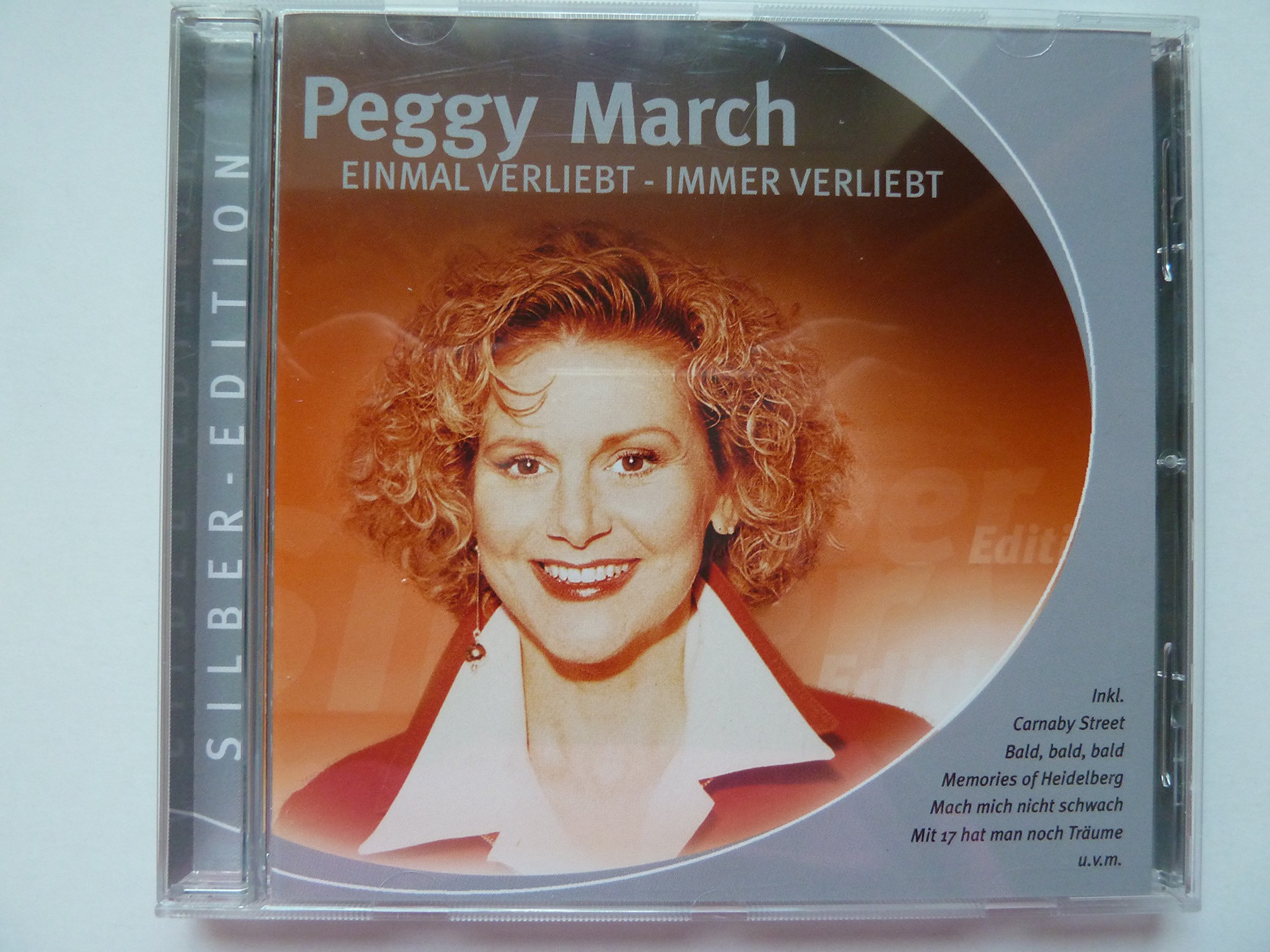 The German Rapper Torch releases a version of Memories of Heidelberg that incorporates extracts of Peggy's original