2023 February 12th Peggy took part on a Rocky and the Rollers cruise.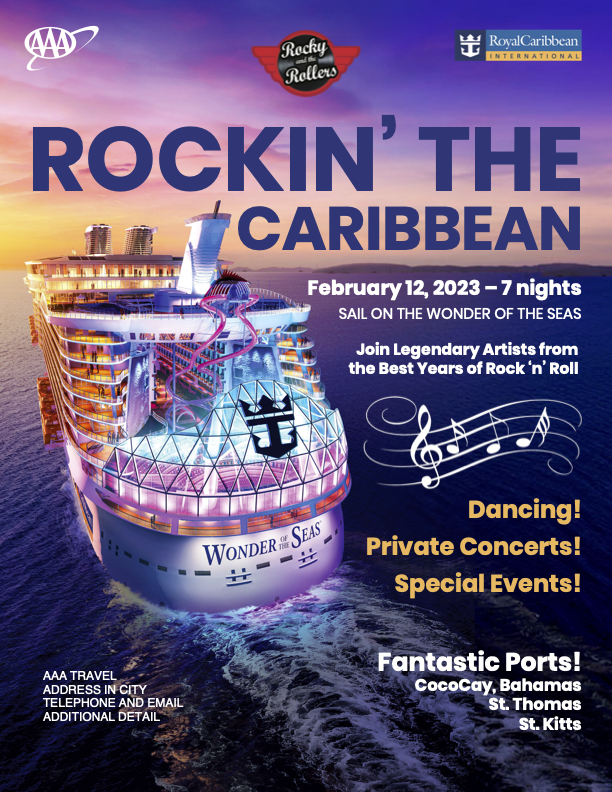 2023 March 1st Peggy appears on Studio 3 - Live aus Babelsburg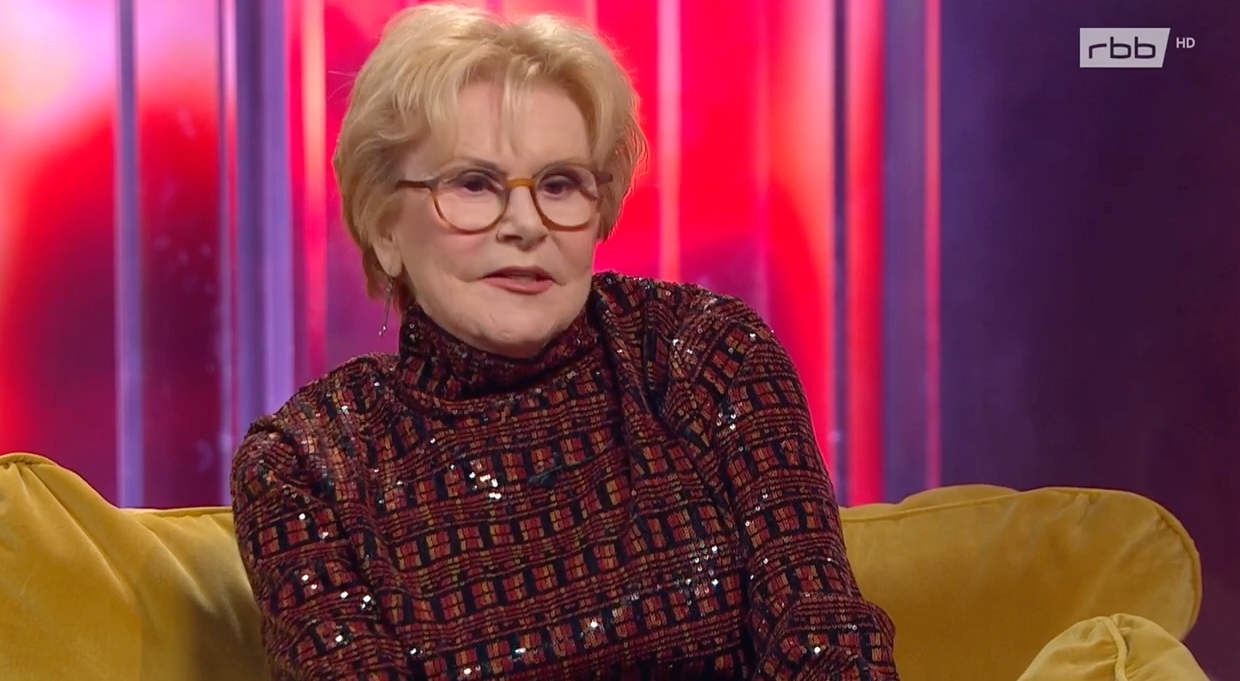 2023 March 3rd Peggy is appears on MDR um 4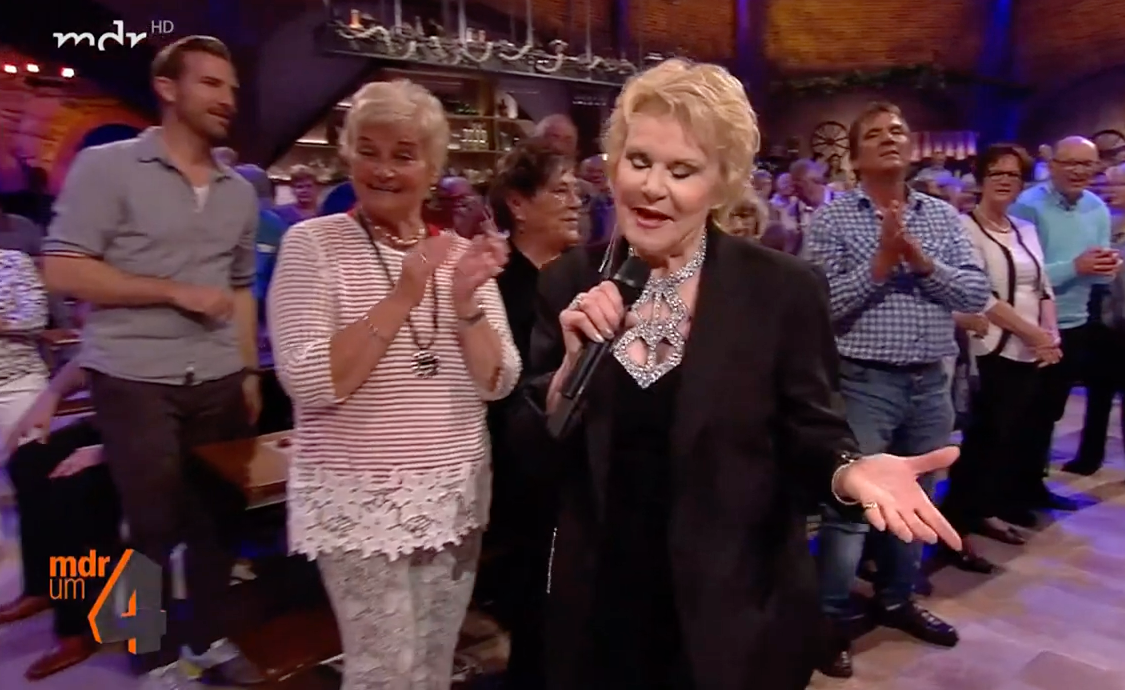 2023 March 3rd Peggy was on the MDR TV show Riverboat
2023 March 6th Peggy appeared on ZDF's Volle Kanne show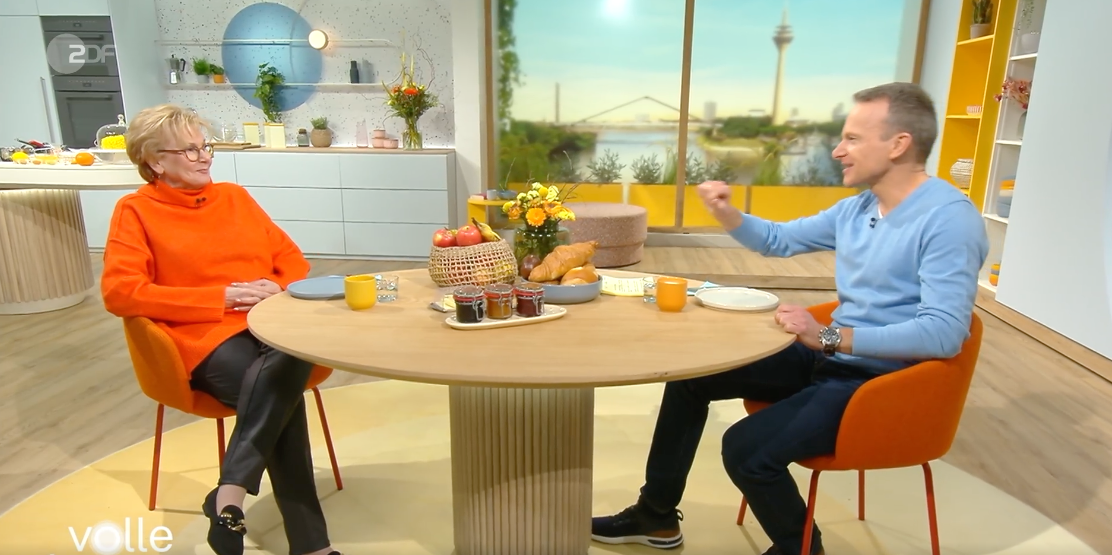 2023 March 8th Peggy's autobiography I Will Follow Me is released.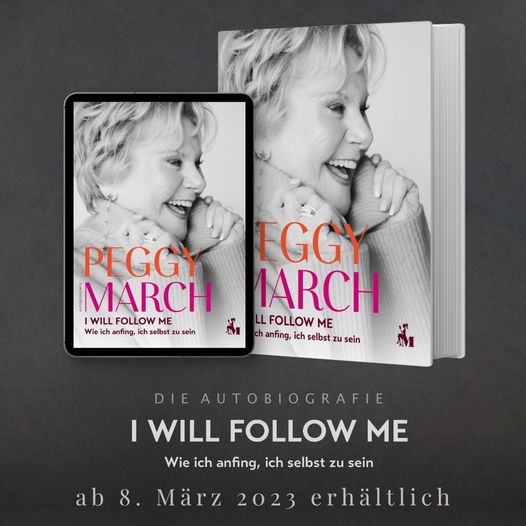 2023 March 15th Peggy appears on ARD's Morgenmagazin
2023 March 15th Peggy is a guest on the WDR show Hier und Heute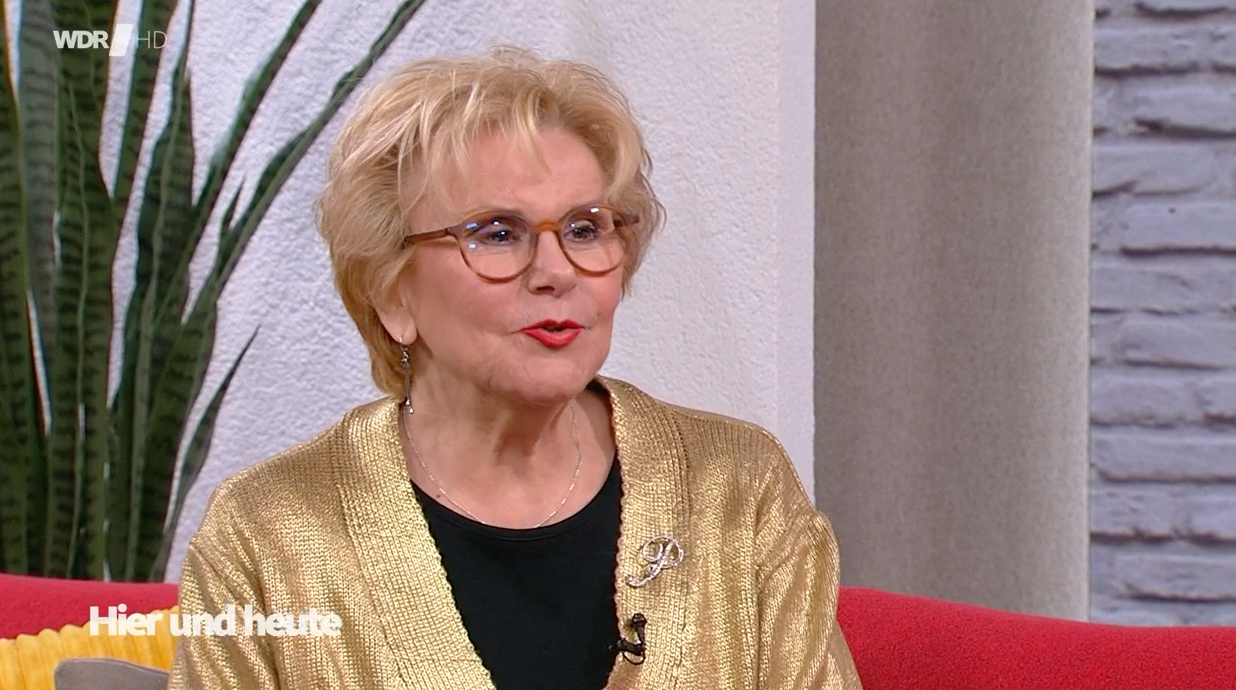 2023 March 19th Peggy performed the first of a series of Musical Readings in Bad Kissingen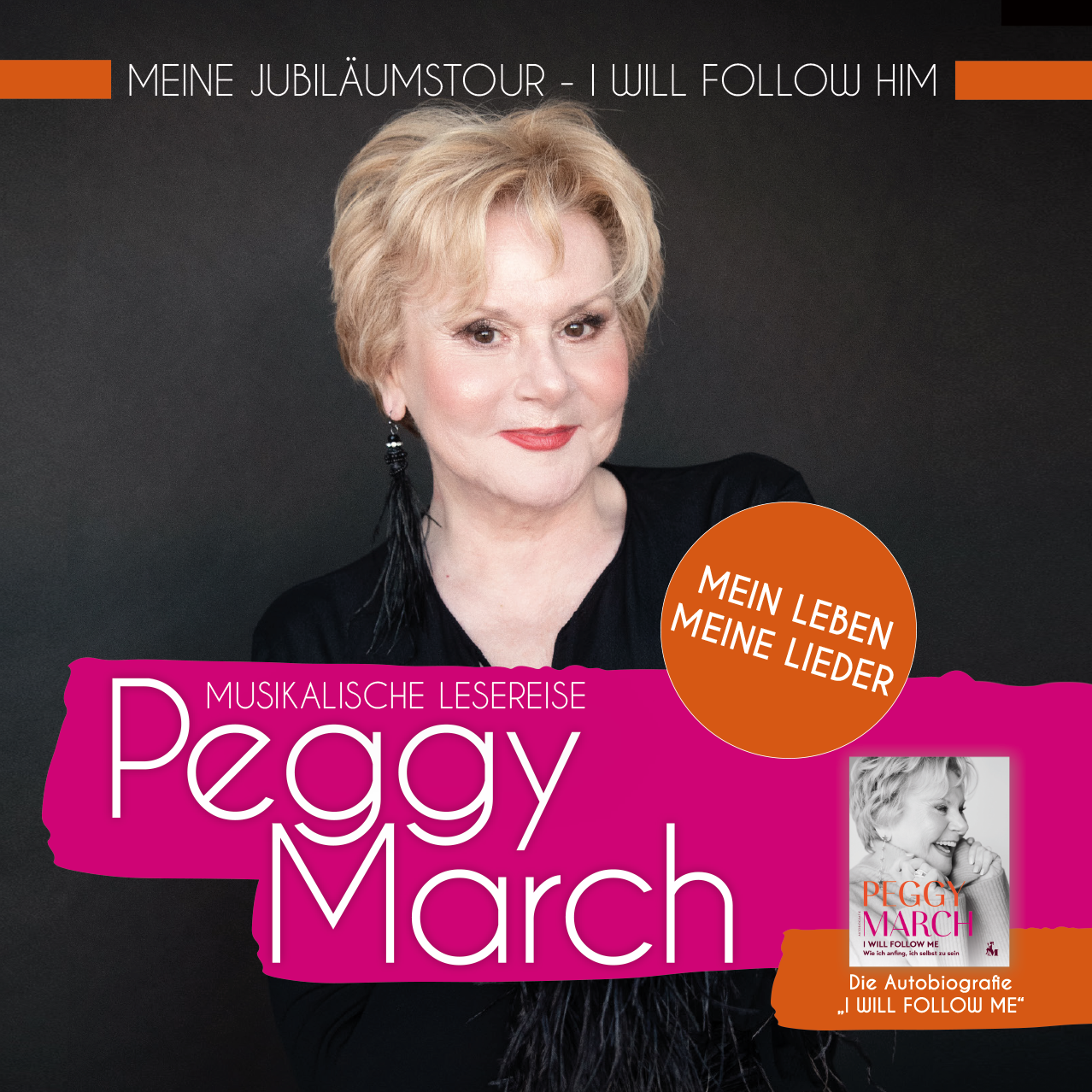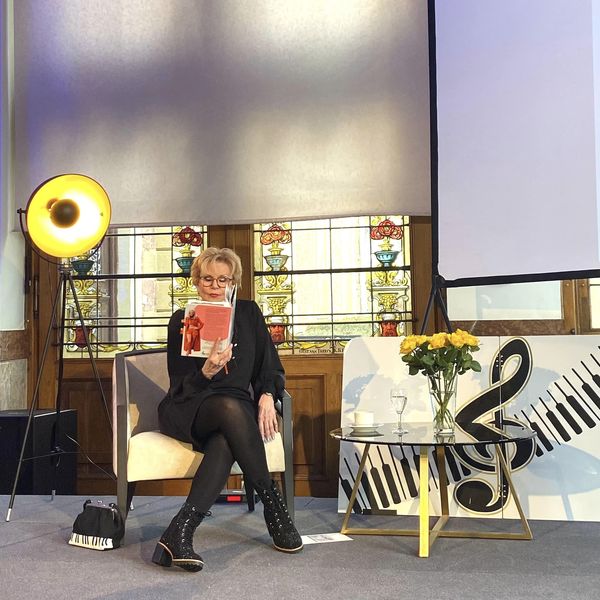 2023 April 6th Peggy was in Munich signing her new book.
2023 April 10th Peggy appeared at the Schlosspark Theatre Berlin in another Musical Readings show.
2023 Apr 13th Peggy appeared on Bayerischer Rundfunk's Ringlstetter show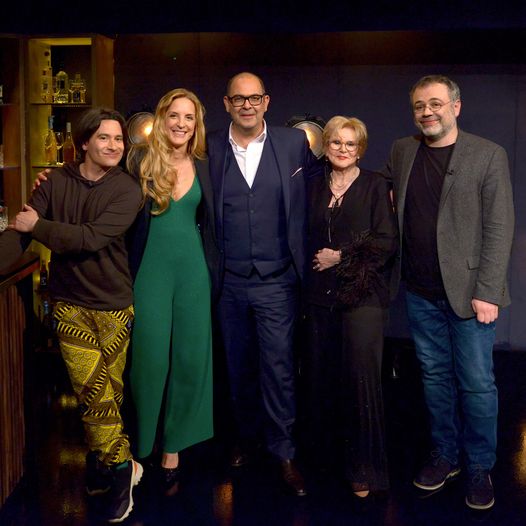 2023 Apr 13th Peggy Interview with Radio Schlager Paradies
2023 April 26th Peggy enjoys a visit to her old friend Mary Roos in Hamburg. Peggy has a 'sweet tooth' and always enjoys a glazed apple.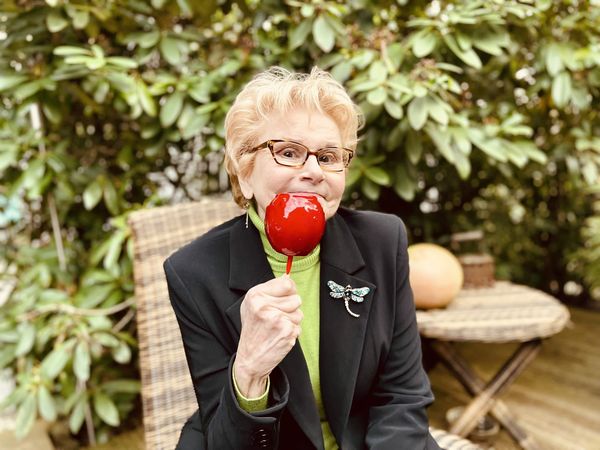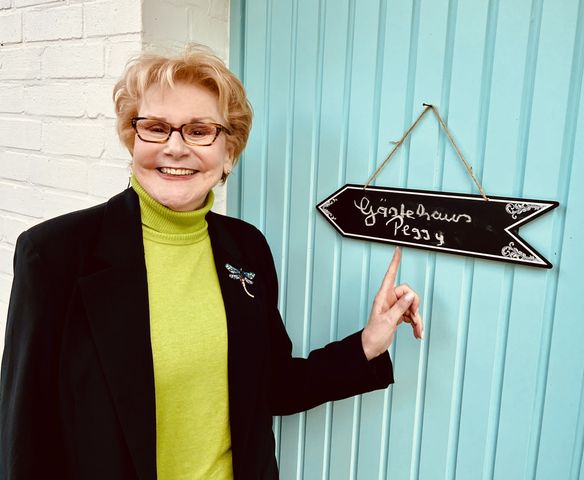 2023 April 27th Peggy appeared on NDR's Rote Sofas show and met up with Andreas Zaron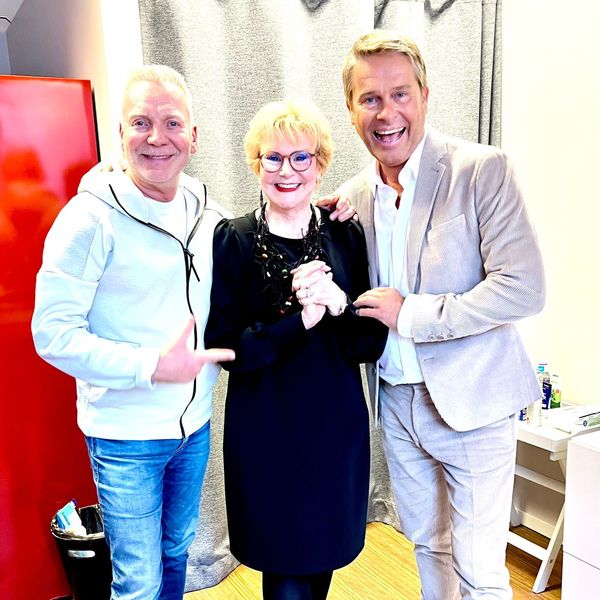 2023 April 29th Peggy is performing in a charity concert Wilkomen bei Andreas Hess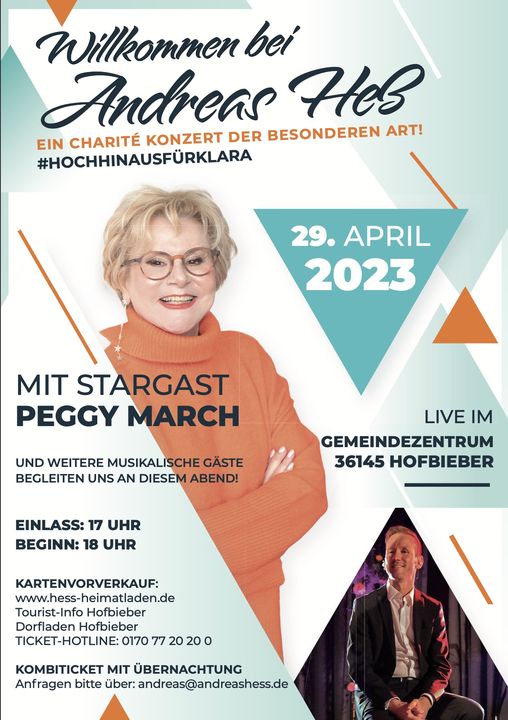 2023 May 1st Peggy returns home to Florida
2023 May 15th Peggy enjoying artwork in Florida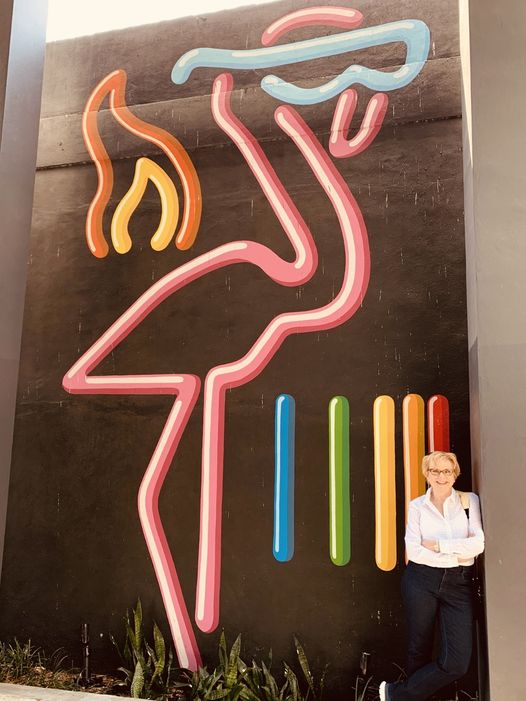 2023 May 31st Peggy leaves Florida for her Summer trip to Germany.
2023 June 3rd Peggy is a guest on SWR's Schlager Spass mit Andy Borg (recorded on the earlier Spring visit).
2023 June 18th Peggy is a guest on Immer weider sonntags
June 23rd-24th Peggy is performing at the open-air festival Wenn die Musik Spielt in Austria. This will be broadcast by ORF TV on the 24th.

2023 July 1st Peggy is in Fledungen for the show Peggy March and Friends (Otti Bauer, Michael Holm and Graham Bonney).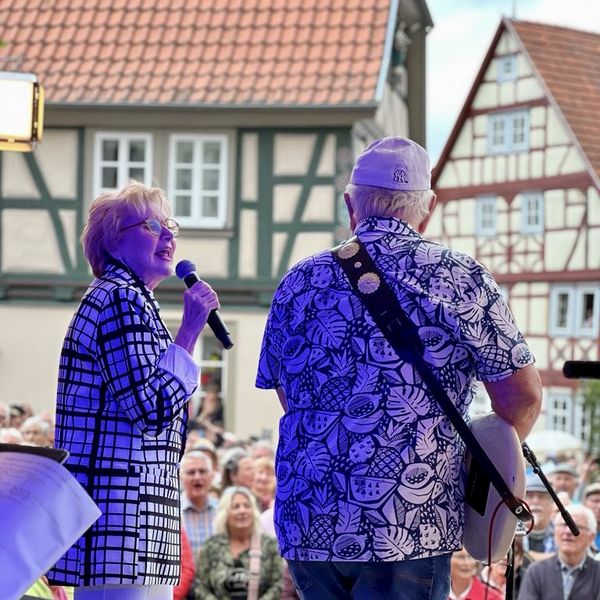 2023 July 9th Peggy is a guest on ZDFs Fernsehgarten show in Mainz.
2023 July Before returning to Florida Peggy visits the Deutsches Polizeioldtimer Museum in Marburg.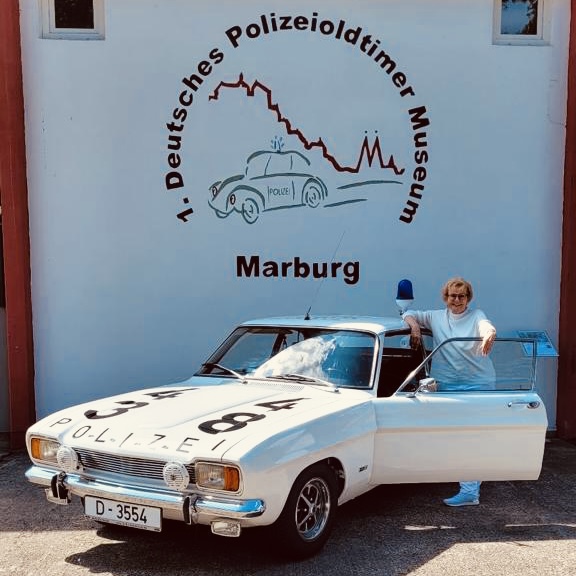 2023 August Peggy has visits friends and family in the US. This includes a 'Birthday Party' with sister Linda and childhood friends in Lansdale.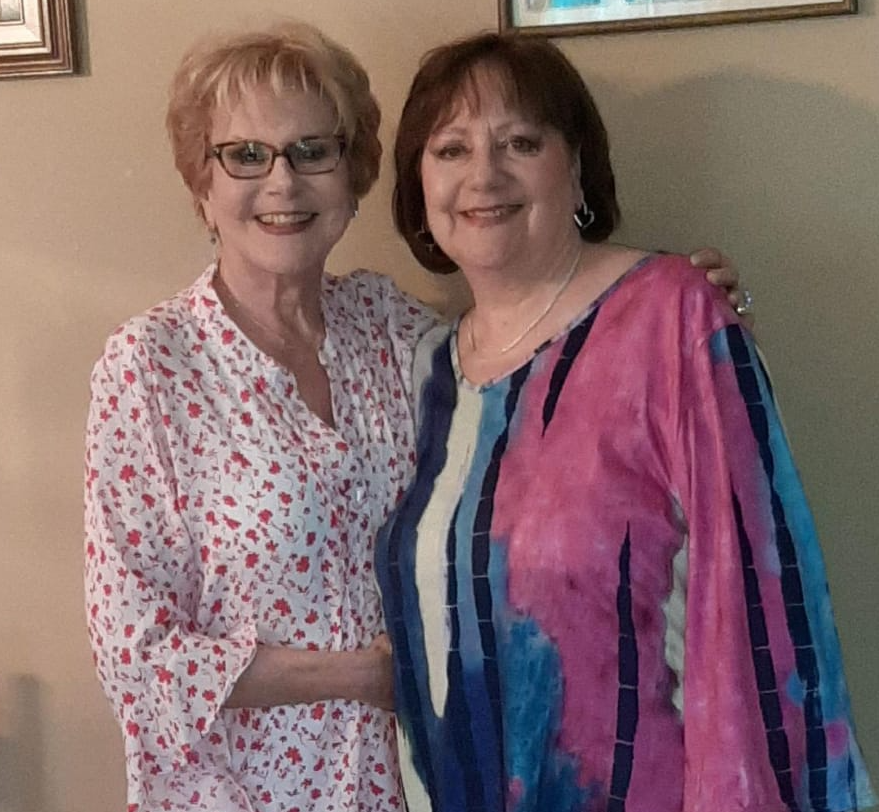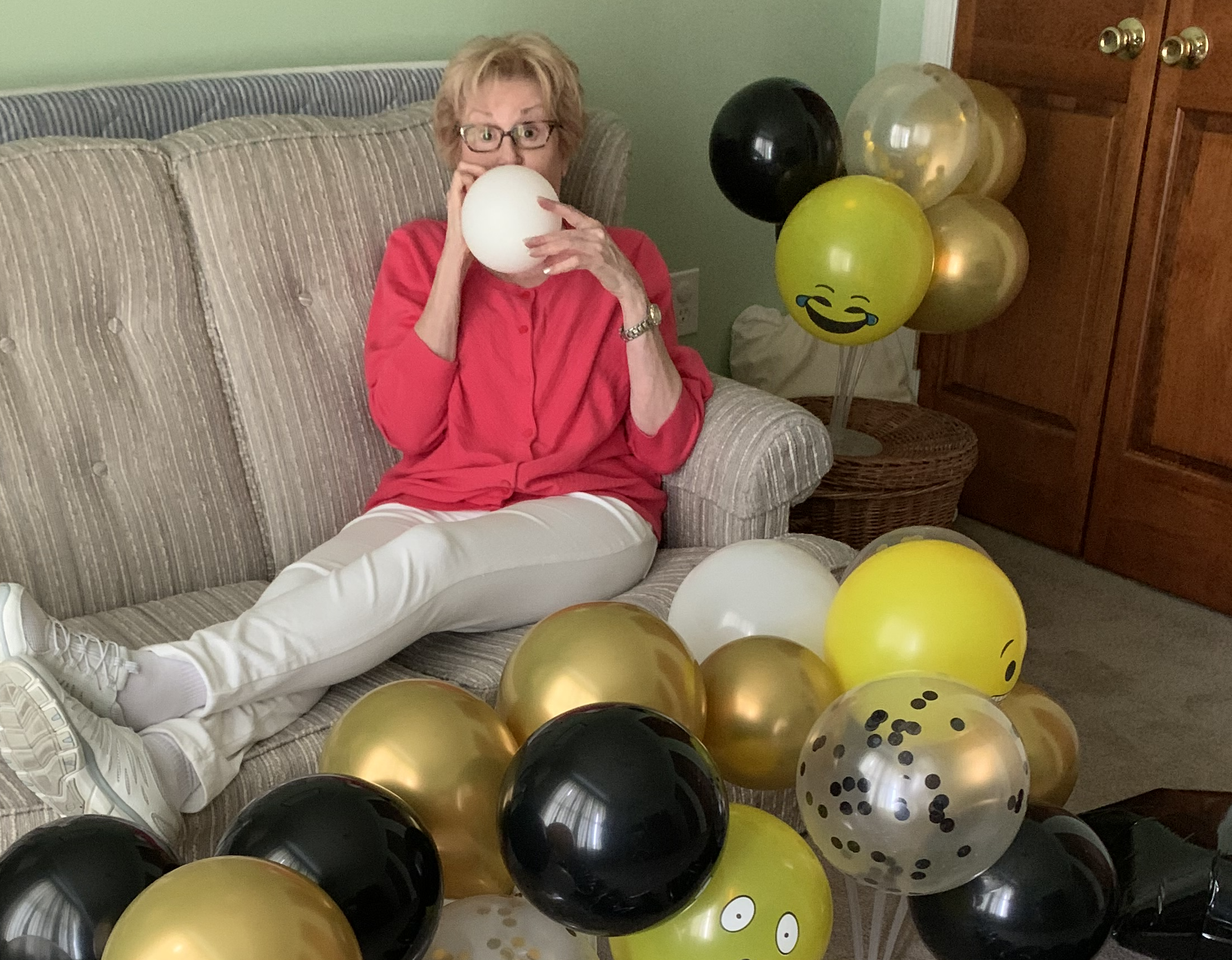 2023 September Peggy retuns to Germany for Autumn shows, recording and appearances.
2023 September 17th Peggy appeared on BRF-2 radio
2023 September 22nd - 28th Peggy is performed on the six day Fly and Help cruise of the English Channel (Photos below of the ship Artania and founder of the programme Reiner Meutsch.)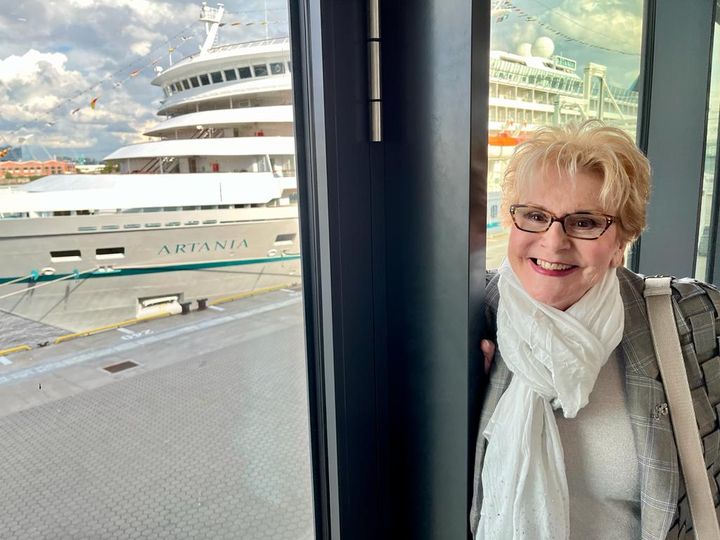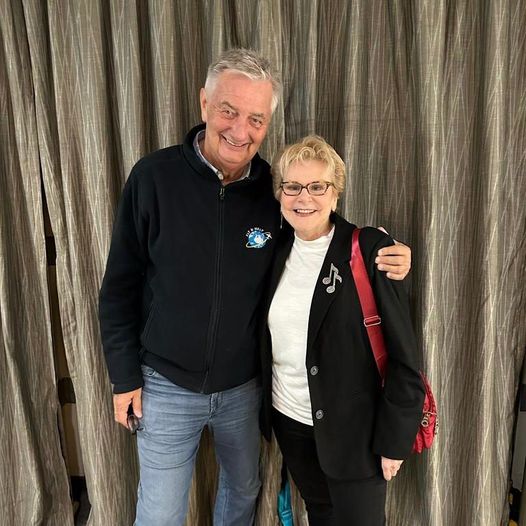 2023 September 29th - 30th Recording in Hamburg
2023 October 9th - 10th Dress rehersal and recoding of the Beatrice Egli Show
2023 October 21st - 22nd Book signing at the Frankfurt Book Fair.
2023 November 11th Peggy will be a guest on the Beatrice Egli Show transmitted today
2023 November 18th Peggy is a guest at the Patrick Lindner Charity Event in Munich
2023 November 25th Peggy is undertaking a Musical Reading in Kronberg
2023 November 27th Peggy is undertaking a Musical Reading in Frankenberg, Eder.
2023 November 30th Peggy returns to Florida
2023 December 7th Peggy is performing on the Rocky and the Rollers show in the Savannah Theatre at The Villages, Florida.
2024 Peggy is one of the stars in the show Die Grosse Schlager Hitparade touring Germany during Spring.