January 27th Peggy has two shows at the Savannah Center, The Villages, Florida. Also on the bill are Shirley Alston Reeves and The Crystals. A review for Villages-News.com reports, "March was in vintage form on her big number and also offered a riveting version of "Bridge Over Troubled Water" that earned a standing ovation."
January 28th Peggy performed in Citrus Hills Florida
February 1st Peggy performed in, Girls of the 60s, Fort Myers, Florida along with La La Brooks and the Chiffons.
February 7th and 14th Peggy again performed on two back to back cruises departing from from Port Canaveral Florida.
February 22nd - March 21st. Peggy returns to Germany to undertake an 11 day tour and record TV shows. These Schlager Legenden tour co-stars are Lena Valaitis, Irene Sheer, Graham Bonney and Michael Holm).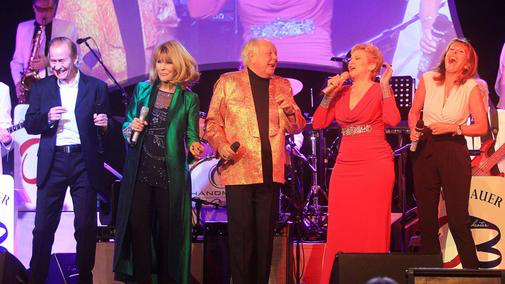 February 25th Schlager Legenden show in Stadtallendorf
February 27th Schlager Legenden show in Göttingen
February 28th Schlager Legenden show in Hameln
February 29th Schlager Legenden show in Wernesgrün
March 1st Schlager Legenden show in Suhl. Peggy reported that she was having a grand time but would like one or two more hours of sleep a night.
March 2nd Schlager Legenden show in Niedernhausen
March 3rd Schlager Legenden show in Delbrück
March 4th Schlager Legenden show in Gera
March 5th Schlager Legenden show in Hamburg/Harburg
March 6th Schlager Legenden show in Siegen
2016 March 10th Interview appears in Bild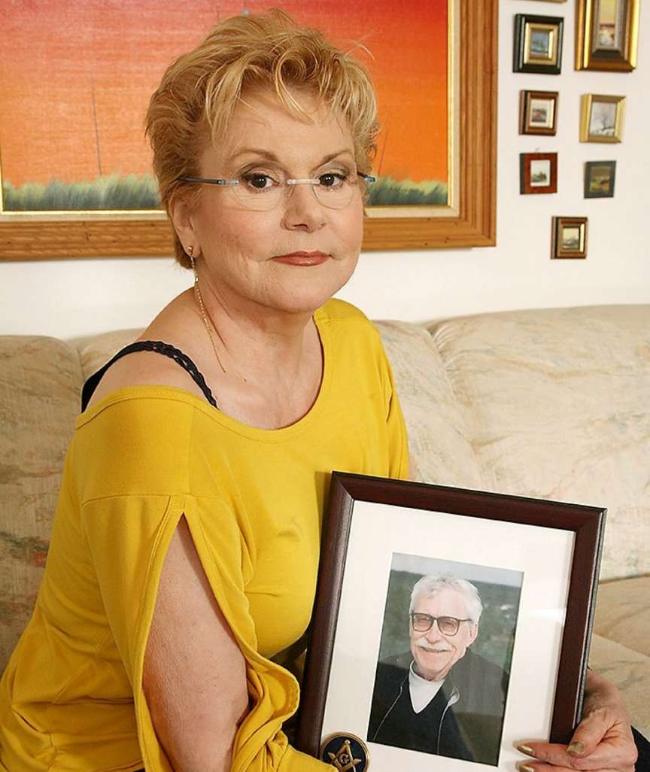 March 11th Peggy is on Volle Kanne (morning TV show) in Germany along with Michael Holm and Graham Bonney.
March 12/13th Peggy is in Graz recording songs with the group Nordwand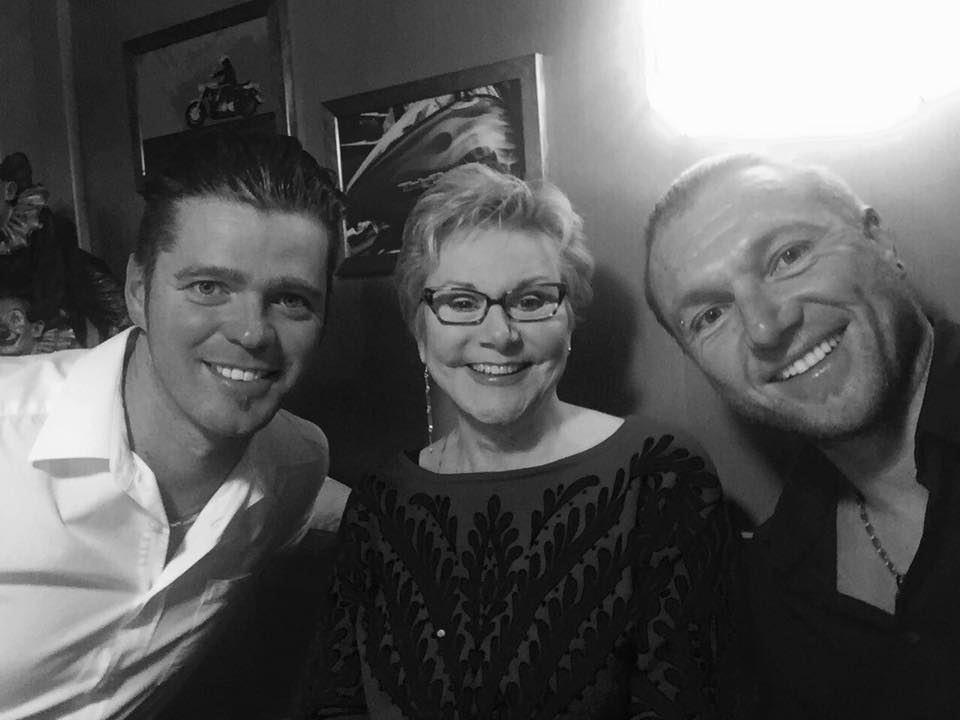 March 19th Peggy is recording a Camen Nebel show in Germany Peggy performed two medleys with Irene Sheer and Cindy Berger.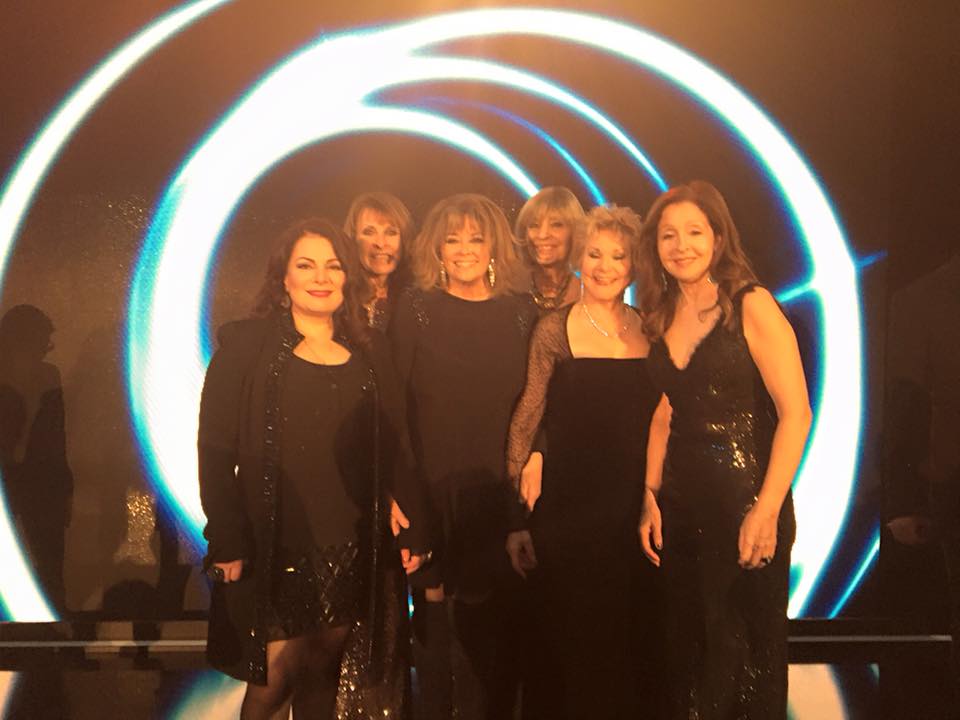 April 2nd Peggy appeared in a Legends of the 50s and 60s concert at Ontario California.
April 16th ARD have a feature on Peggy recording with Nordwand in Graz
May 8th Peggy appeared in two shows at Hershey Park, PA.
July 27th Peggy and Norwand release the single Mit 17 hat man noch Träume
August 1st Peggy departs for a three week trip to Austria and Germany.
August 3rd/4th Peggy had radio Interviews with Radio ORF OO, Radio Grun West, Radio West and Radio Murztal (below). This is to promote the new Mit 17 hat man noch Träume single with Nordwand.
August 9th Peggy and Norwand appear on Austrian TV in the evening Heute Leben ORF show.
August 10th Release of a compilation of EMI recordings - The* Fly Away Little Flamingo* and Costa Brava Albums.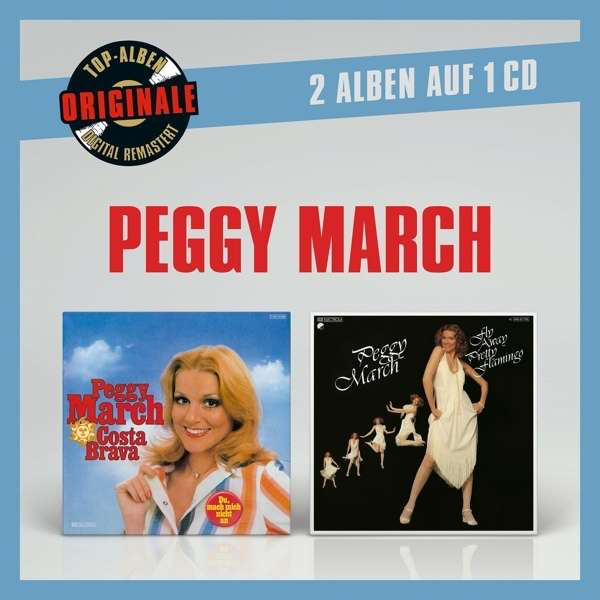 August 20th/21st Peggy performed a medley with Lena Valaitis and Irene Sheer at the Fernsehgarten show in Mainz, Germany. (This was originally recorded October 2013 but was shortened and remixed for this show).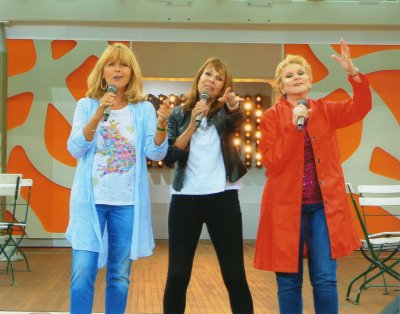 September 3rd Peggy performed in Ohio at a private function.
October 28/29th Peggy sang in Coral Springs FL.
November Peggy appeared at the Aaron Bessant Park, Panama City FL.
November 12th Peggy performed at the 2016 AMG Heritage Awards in Monroe, NC. She received a Lifetime Achievement Award.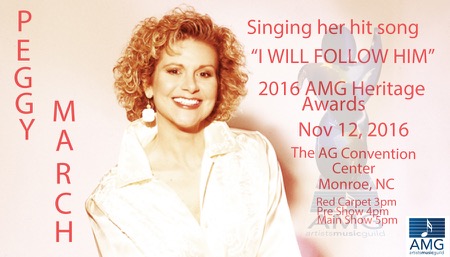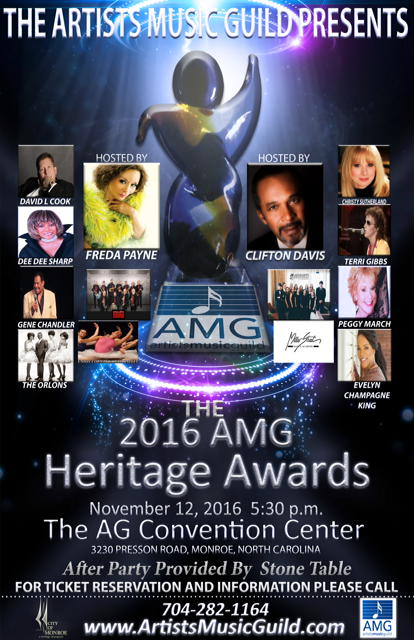 November 30th Article in Billboard about the cover I Will Follow Him by Toulouse in an Apple iPhone advert. "A few weeks ago, March received a phone call from her daughter-in-law, who asked, "Do you know they're using your song?" She sent me a link to the commercial," March tells Billboard. "It's so well done and Toulouse did a great job. It's very modern and very pretty. He didn't bastardize it in any way, and why not have a different rendition?""
December 1st Peggy appeared at Largo, Fl.
December Two short video clips from a Malt Shop interview apparently recorded in Atlantic City.
December 10th,11th,16th & 17th Peggy performed in Michigan. She reports driving through a couple of snow storms.